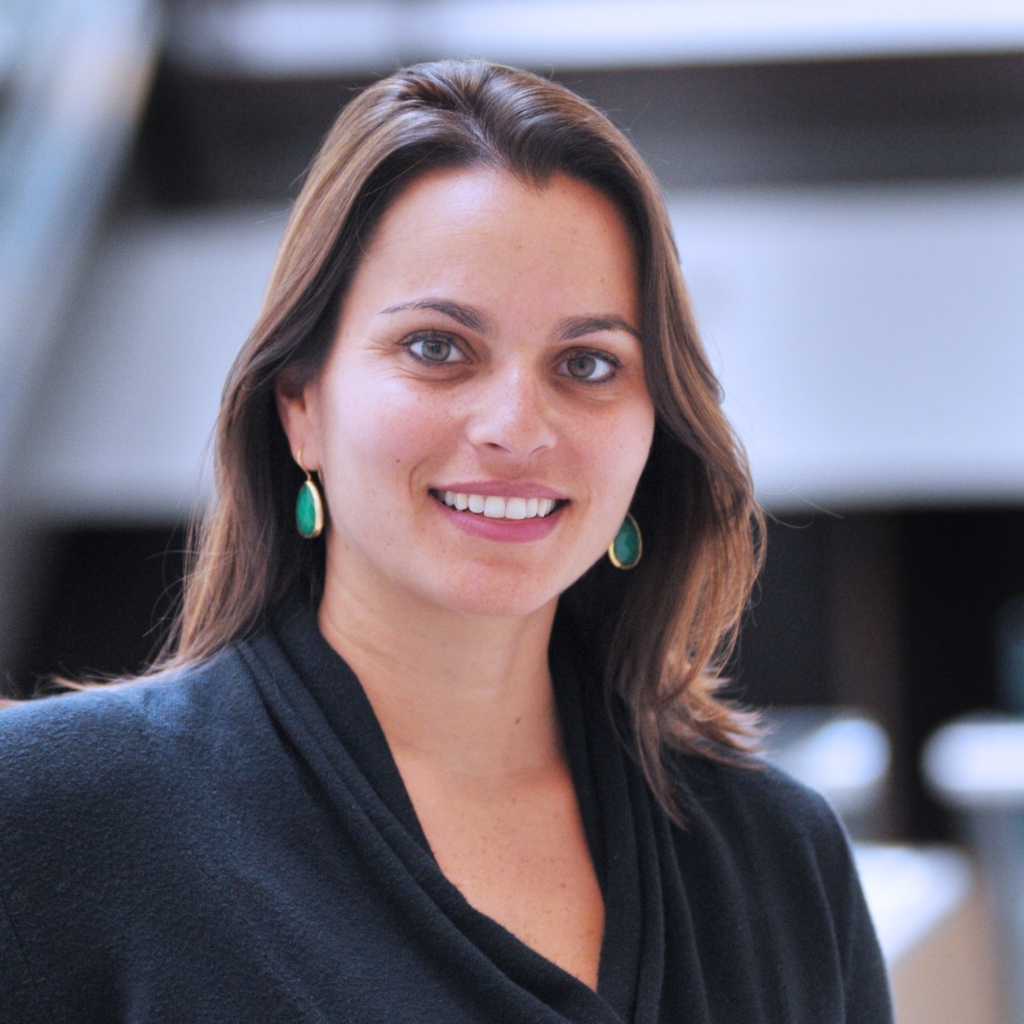 Dr. Amy McGuire pioneers ethical path to harnessing psychedelics for transformative mental health treatment
At the height of midcentury America's optimism about science, unexpected progress was quietly unfolding in psychiatry with a psychedelic "wonder drug" called lysergic acid diethylamide (LSD). The drug, which induced powerful, transcendental experiences, produced lasting psychological benefits for patients suffering from treatment-resistant conditions like alcoholism and deep-seated emotional trauma.
But reports of recreational abuse and irresponsible research practices quickly overshadowed the therapeutic value of LSD, leading to the outlawing of psychedelics in the U.S., despite their therapeutic potential.
"Looking at some of our mental health crises today, it makes you wonder if we could have explored a viable treatment modality if it hadn't been for those abuses," said Amy McGuire, Ph.D., J.D., Leon Jaworski Professor of Biomedical Ethics and director of the Center for Medical Ethics and Health Policy at Baylor College of Medicine.
In January, Baylor launched Dr. McGuire's new program to explore Ethical and Legal Implications of PSychedelics In Society (ELIPSIS). Beyond this program, Dr. McGuire and her team are helping to create an ethical framework through research projects – examining everything from Food and Drug Administration (FDA) policy and what to expect with the approval of psychedelic medicines to the challenges of psychedelic research and questions of how to regulate a growing industry of medical tourism featuring psychedelic retreats in countries where these drugs are legal.
"We need to make sure that we have the perspective of different stakeholders and that we convene the right people who are thinking about what the best policies are and what the rules should be," she said.
The Center also is examining what can be learned from the decriminalization of medicinal and recreational cannabis in the U.S. In collaboration with the Menninger Department of Psychiatry and Behavior Sciences at Baylor, the Center is working to address the mental health and suicide crisis, strengthen the mental health workforce and improve care for patients in Texas and beyond.
"So many patients with post-traumatic stress disorder (PTSD) or treatment-resistant depression are suffering tremendously, and traditional mental health therapeutics have had only moderate effects," Dr. McGuire said. "Psychedelic-assisted therapy has the potential to help many patients. The science is promising, but we need to understand more. We owe it to patients, medical professionals and the community to do this right."
Recently, the FDA designated two psychedelics, methyl​enedioxy​methamphetamine (MDMA) and psilocybin, as breakthrough therapies for PTSD and treatment-resistant depression, respectively, opening up new opportunities for psychiatric research – with the possibility of approving MDMA as a therapeutic in 2024.