Congratulations to Houstonia Top Doctors 2023   
Seventeen of our accomplished faculty members have been honored by Houstonia Magazine as 2023 Top Doctors. This prestigious accolade recognizes their dedication and expertise in the field of Orthopedic Surgery and Pediatric Orthopedic Surgery. Congratulations to the following faculty members:    
Faculty in Orthopedic Surgery: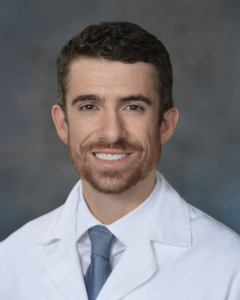 Omar Atassi, M.D.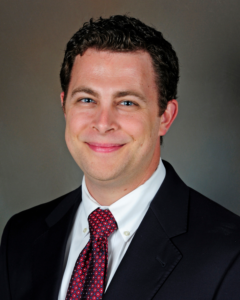 Bryce Bell, M.D.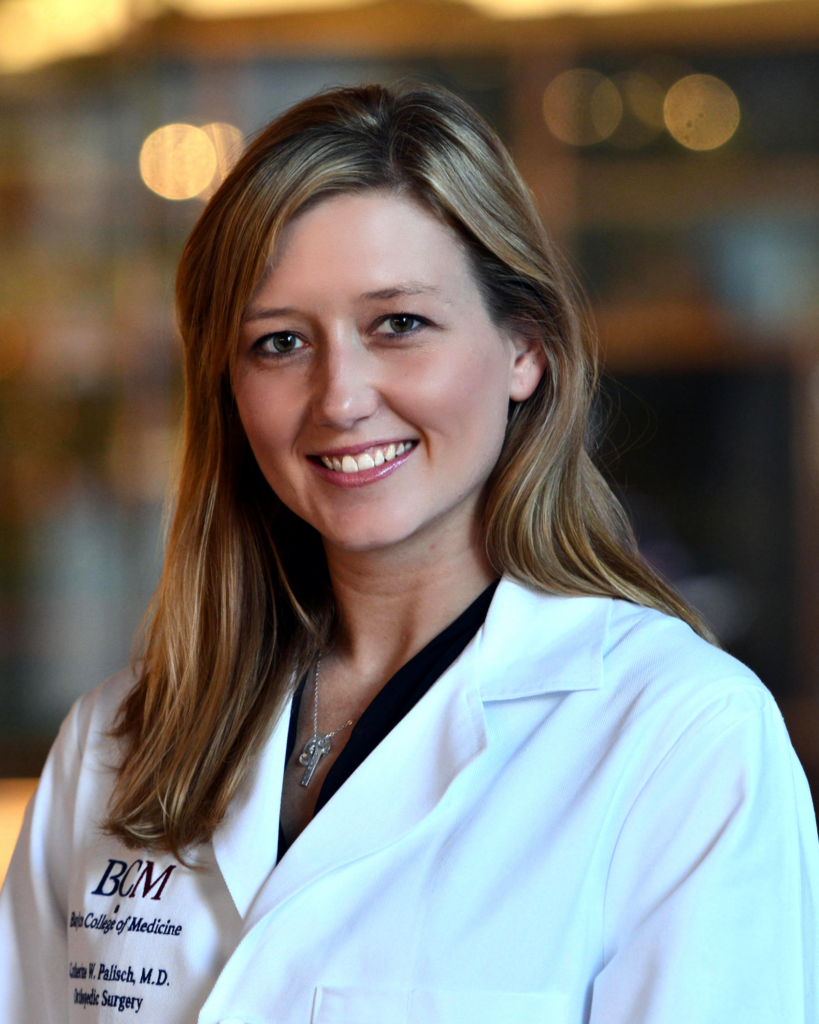 Catherine Cahill, M.D.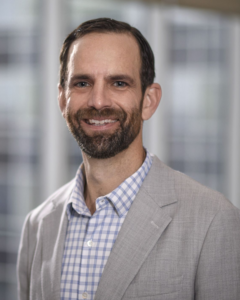 Jack Dawson, M.D.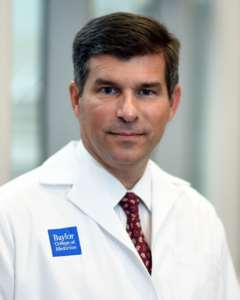 William Granberry, M.D.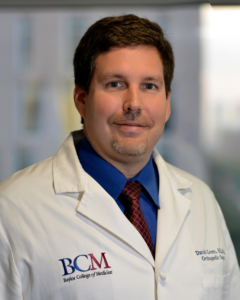 David M. Green, M.D.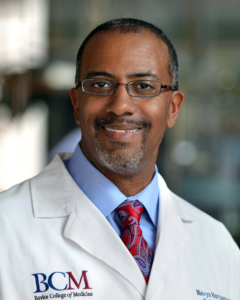 Melvyn A. Harrington, M.D.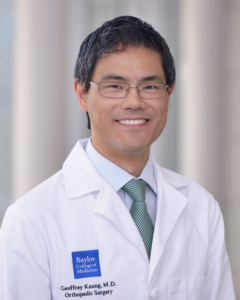 Geoffrey Kaung, M.D.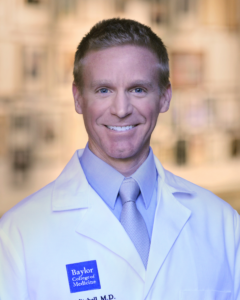 Scott A. Mitchell, M.D.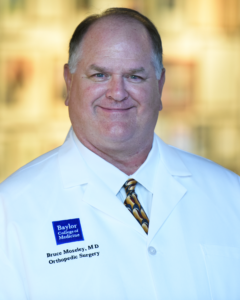 Bruce Moseley, M.D.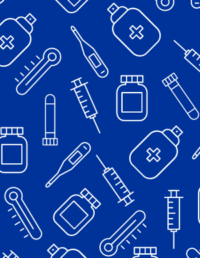 Jose Miguel Nolla, M.D.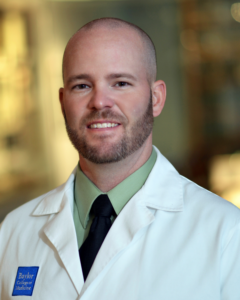 Christopher Perkins, M.D. 
Faculty in Pediatric Orthopedic Surgery: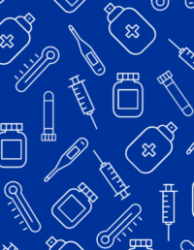 Dorothy Beauvais, M.D.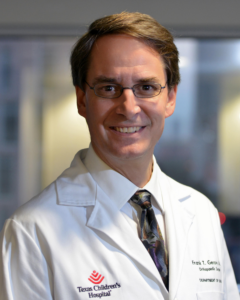 Frank T. Gerow, M.D.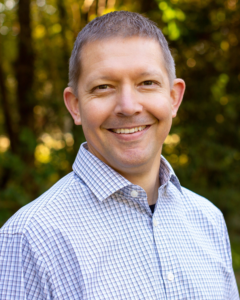 Scott D. McKay, M.D.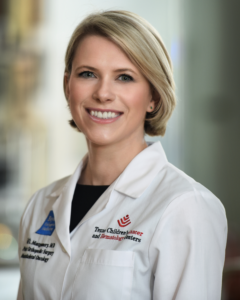 Nicole I. Montgomery, M.D.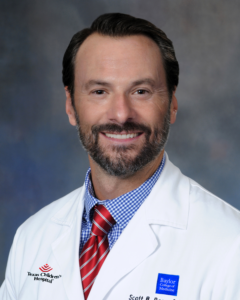 Scott B. Rosenfeld, M.D.
Visit the following links to learn more:
https://www.houstoniamag.com/doctors/type/orthopedic-surgery
https://www.houstoniamag.com/doctors/type/pediatric-orthopedic-surgery
https://www.houstoniamag.com/doctors/type/spine-surgery
https://www.houstoniamag.com/doctors/type/hand-surgery