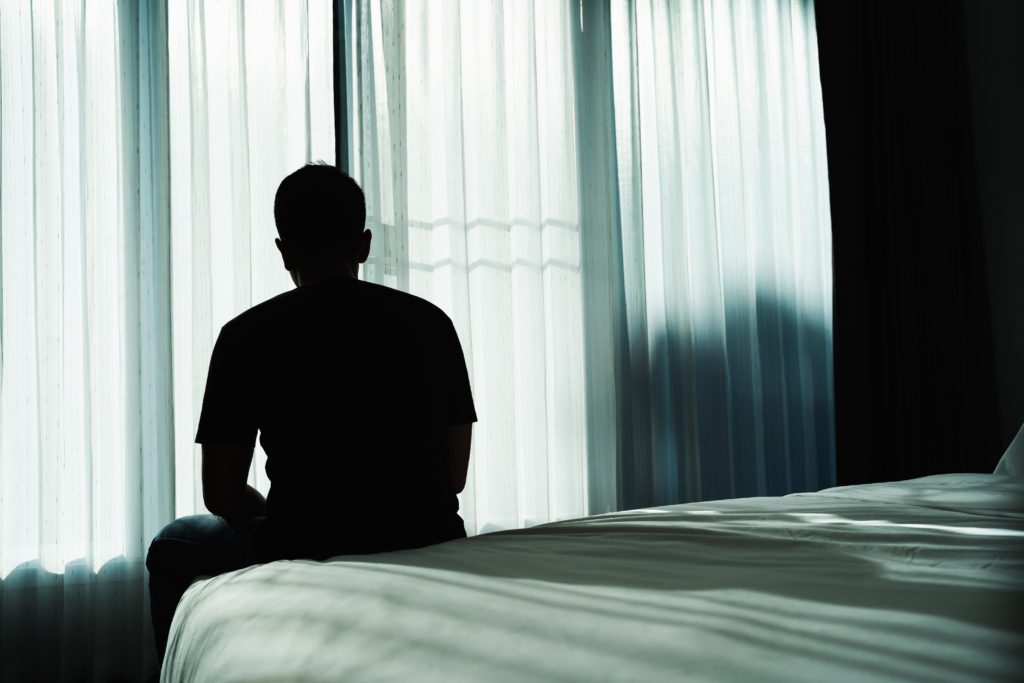 Stopping human trafficking starts with knowing the signs, says Baylor expert
Human trafficking victims often exist in the shadows of our communities. Their circumstances make them particularly vulnerable to traffickers, who use violence or deceit to coerce their victims into silence. A startling statistic, however, provides a potential lifeline for support: Nearly 90% of victims report seeing a doctor or healthcare provider during their captivity.
That's one of the reasons that physicians at Baylor College of Medicine established the Anti-Human Trafficking Program in 2016 to train and educate healthcare providers to identify and care for human trafficking patients.
Mollie Gordon, M.D., who serves as co-director of the Anti-Human Trafficking Program, shared some of the signs that healthcare providers should be on the lookout for if they suspect a patient might be a victim. Since 2016, the program has screened more than 700 patients and over 500 were identified as victims of labor and sex trafficking.
"Providers need to look for signs of physical abuse," Dr. Gordon said. "Victims of human trafficking may have bruises, cuts or other injuries that are inconsistent with their explanation of how they were sustained. They may also have untreated medical conditions, such as infections or sexually transmitted diseases, that suggest they are not receiving proper care."
In addition to these physical signs of trafficking, victims also often display signs of psychological trauma.
"Trafficking victims may appear fearful, anxious or depressed, and may be hesitant to speak openly or make eye contact with others," Dr. Gordon said. "They may also exhibit signs of post-traumatic stress disorder, such as flashbacks or nightmares."
Not all victims will present with signs of trafficking at first glance. That's why providers should be familiar with validated screening tools like the Rapid Appraisal for Trafficking (RAFT) in the adult emergency room setting or the Short Screen for Child Sex Trafficking (SSCST) for pediatric patients in the emergency room.
"By using a trauma-informed model of care when gathering a patient's history and physical exam, providers can better identify victims and take the correct measures to intervene," Dr. Gordon said.
Overall, the most important thing a provider can do when they suspect someone might be a victim of trafficking is connect with local resources such as the Anti-Human Trafficking Program team at Ben Taub Hospital. To learn more about training for healthcare providers or for more information on how to respond to a suspected case of human trafficking, Baylor's Anti-Human Trafficking Program staff can be reached at 713-397-1785 or recognizeht@bcm.edu.