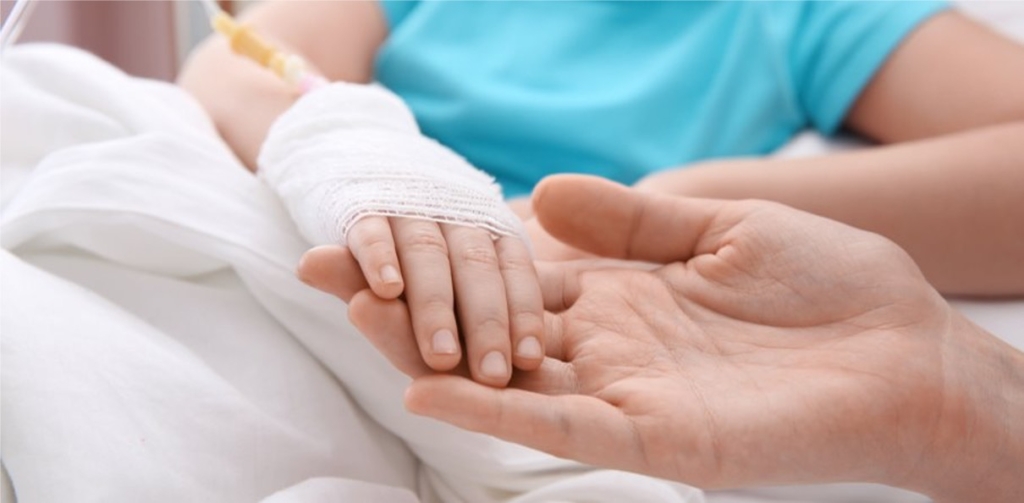 VICTORY Houston, Inc. helps Baylor fund critical pediatric cancer research
The founding members of the volunteer group VICTORY rallied around their vision to help find a cure for cancer. Over its 37-year history, the group has helped raise more than $60 million, which has funded cancer initiatives across the U.S.
Last year, VICTORY made a shift to ensure that all money raised stays local. True to its mission of raising funds to support cancer research, VICTORY Houston, Inc. recently awarded $450,000 to support three pediatric cancer research projects at Baylor College of Medicine.  
The first project is a study led by Benjamin Deneen, M.D., professor of Neurosurgery, to better understand the role of neuronal activity and how it influences tumor growth in a form of brain cancer known as ependymoma, the third-most common pediatric brain tumor. Nabil Ahmed, M.D., professor of Hematology/Oncology — Pediatrics, and Bahey Salem, M.D., assistant professor of Hematology/Oncology – Pediatrics, are co-leading the second project, which trains immune system T cells to better differentiate between harmful cancer cells and normal healthy cells in pediatric sarcomas. The final project is led by Sujith Joseph, Ph.D., assistant professor of Hematology/Oncology — Pediatrics, and attempts to improve on lasting responses to personalized immunotherapy through a unique clinical trial for relapsed leukemia.
Previously, VICTORY Houston made two $30,000 early-career research awards to a pair of Baylor faculty members studying breast and lung cancers in memory of one of its members, Bobbi Jo Kirlin.
One of the ways VICTORY Houston, Inc. is able to continue funding breakthrough cancer research is through events and activities, including its inaugural VICTORY Rally Ball, which was held in April. The downtown Houston event attracted more than 850 supporters who enjoyed an evening of dancing, cocktails, appetizers and a live auction that raised more than $1.65 million for cancer research and initiatives. Victory Houston, Inc. is presenting its 2024 VICTORY Rally Ball, "Accelerating Toward A Cure," on April 27, 2024, at 713 Music Hall at POST Houston in downtown Houston.
"VICTORY Houston, Inc. has the capacity to enact real support and partner with our Houston-area cancer fighters and pioneers," said VICTORY Houston, Inc. President Kelsey Wright. "We're proud to help make a difference in the lives of families for generations to come by supporting the research that Baylor is conducting today."