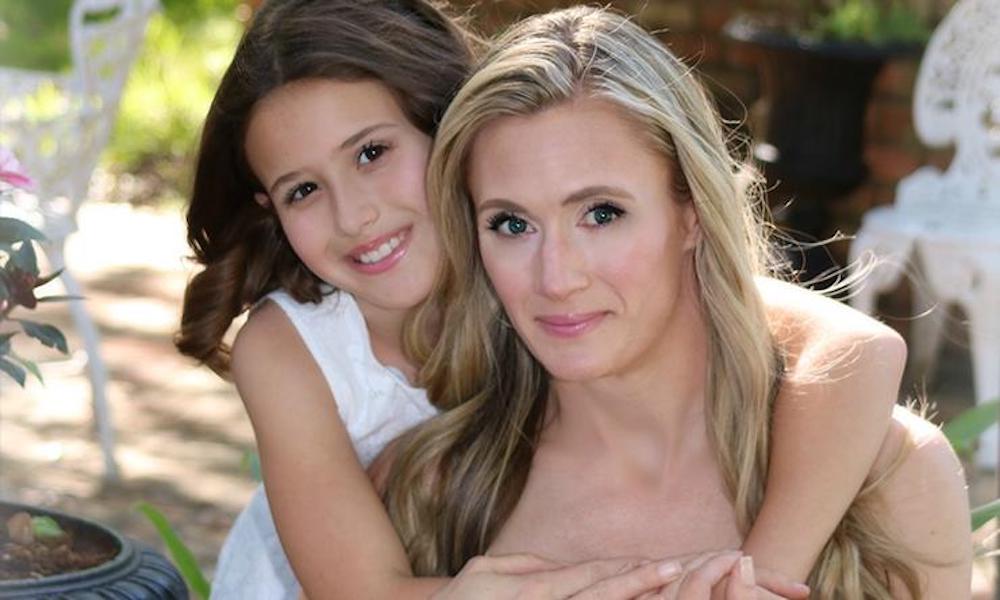 The ultimate race: powering through Parkinson's disease
Baylor employee Allison Toepperwein shares her determination to manage and overcome Parkinson's Disease through physical activity.
Imagine a disorder that has slowly attacked and destroyed your brain's nerve cells, stealing your ability to move, speak and swallow. Forced you to manage its often invisible yet devastating symptoms. Confined you to a wheelchair. Robbed you of your independence.
This disorder, Parkinson's disease, afflicts seven to 10 million people worldwide. In the United States alone, nearly one million individuals will grapple with Parkinson's by 2020, outnumbering those diagnosed with multiple sclerosis, muscular dystrophy and Lou Gehrig's disease combined. There is no cure.
That thought is what consumed Allison, a working single mother, when she learned she had Parkinson's. While she finally had an explanation for the steadily worsening symptoms plaguing her, Allison faced bigger questions: "How long will I live? What will happen to my child?"
Questions like those drive the Baylor College of Medicine's fight to end Parkinson's and other movement disorders. Equipped with its world-renowned Parkinson's Disease Center and Movement Disorders Clinic, Baylor offers patients like Allison cutting-edge research, groundbreaking treatments and empathetic patient care. Baylor's achievements have resulted in new progress charted against Parkinson's, specifically the discovery of bold therapies with the game-changing potential to control, halt and reverse the debilitating effects of this disease.
Because of the tireless efforts of Baylor researchers and clinicians, Allison can manage her Parkinson's and live the life she deserves. But there is more work to accomplish, and Baylor College of Medicine has only just started to unlock the answers to Parkinson's disease and accelerate the breakthroughs the world needs.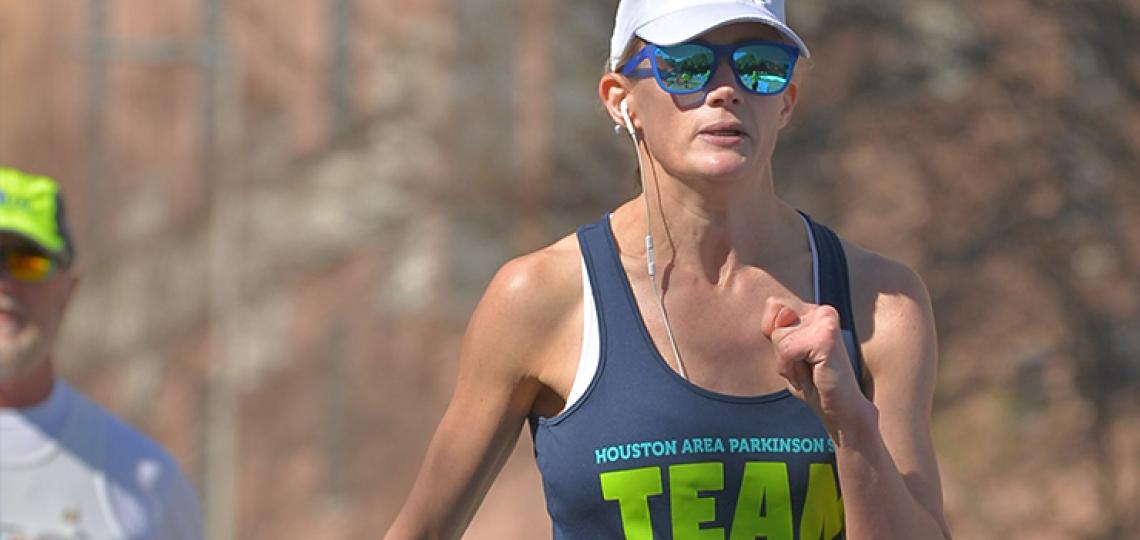 Help us power the future of health.